IN THE EMPTY PARKING LOT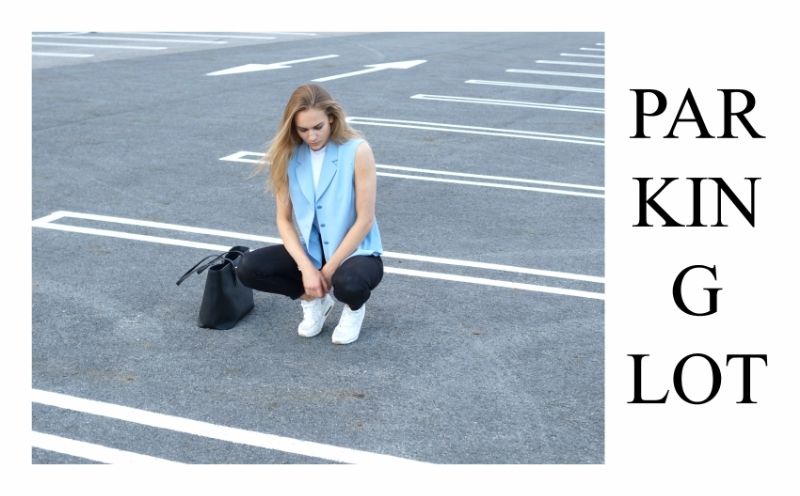 Eilen kävin kattomassa Mean kanssa leffassa Paper townsin. Löydettiin siitä kaksi tosi hyvää sanomaa, minkä takia tykkäsin siitä vaikka säästyinkin älyttömiltä tunteenpurkauksilta ja ahdistukselta :D
Leffan jälkeen lähdettiin iskän kanssa ajelemaan Matkukseen päin, tarkoituksena hakea pitsa, mutta mun inspisboostin innoittamana päädyttiin myös ottamaan asukuvat tyhjällä parkkipaikalla. Tykkään näistä ite tosi paljon, koska oon pitkään jo halunnu mennä ottamaan kuvia autoparkkiin ja näissä on omalla tavallaan "edgy" fiilis.
//Yesterday me and my friend Mea went to cinema and watched the movie Paper towns. It was a great movie with two important messages in it, which I think is a big deal. I didn't even cry or get anxious because of it like I usually do :D
After the movie me and my dad went driving to local mall in order to buy some pizza, but because of my inspiration boost we ended up taking outfit pics on the empty parking lot. I am really satisfied with the pictures because I have been planning to take pics on a parking lot for a long time. I think these pictures are a bit edgy, which I like a lot!
muoti
oma tyyli
Related Posts